mode and mode four - 'fashion without fashion'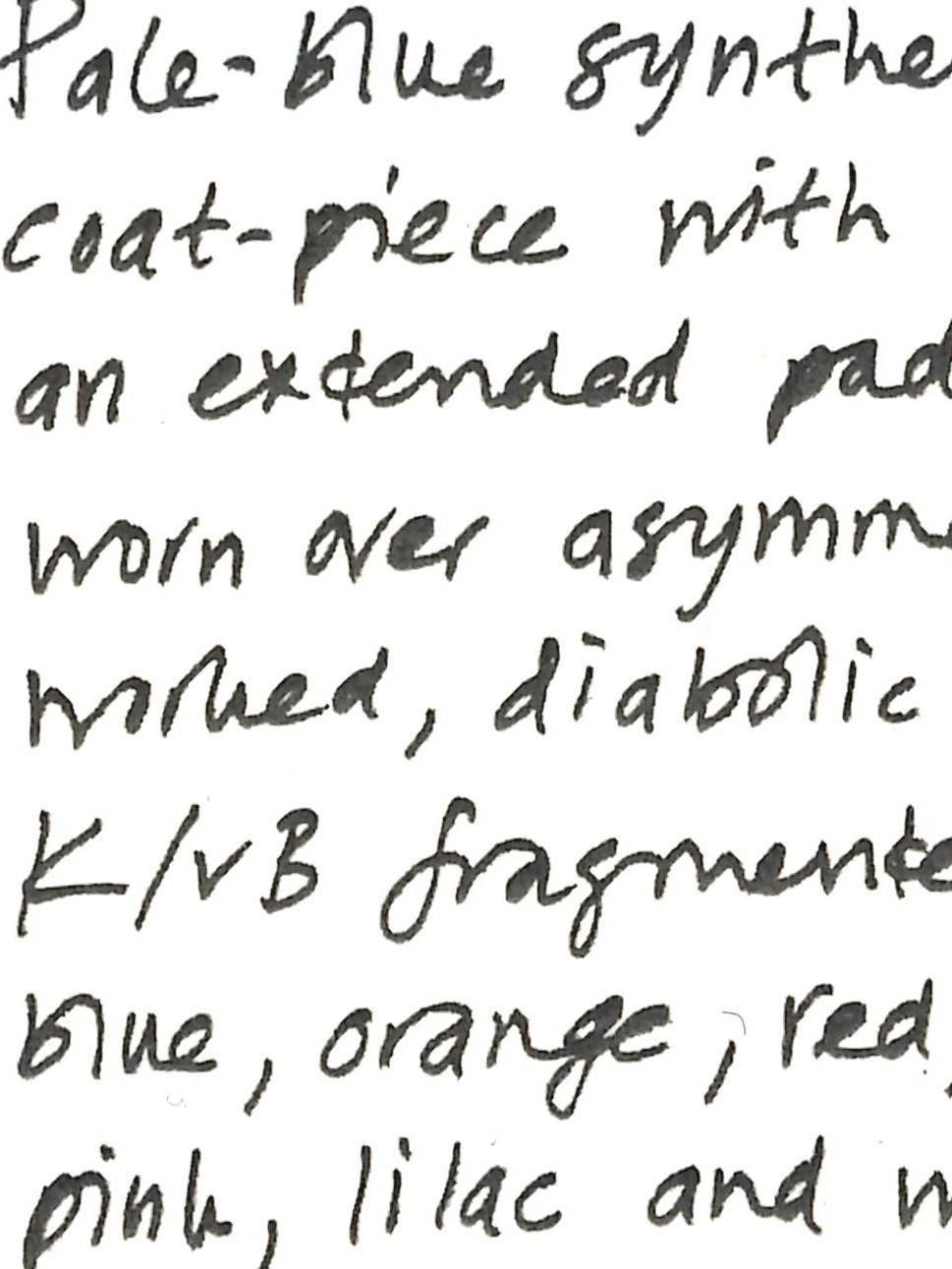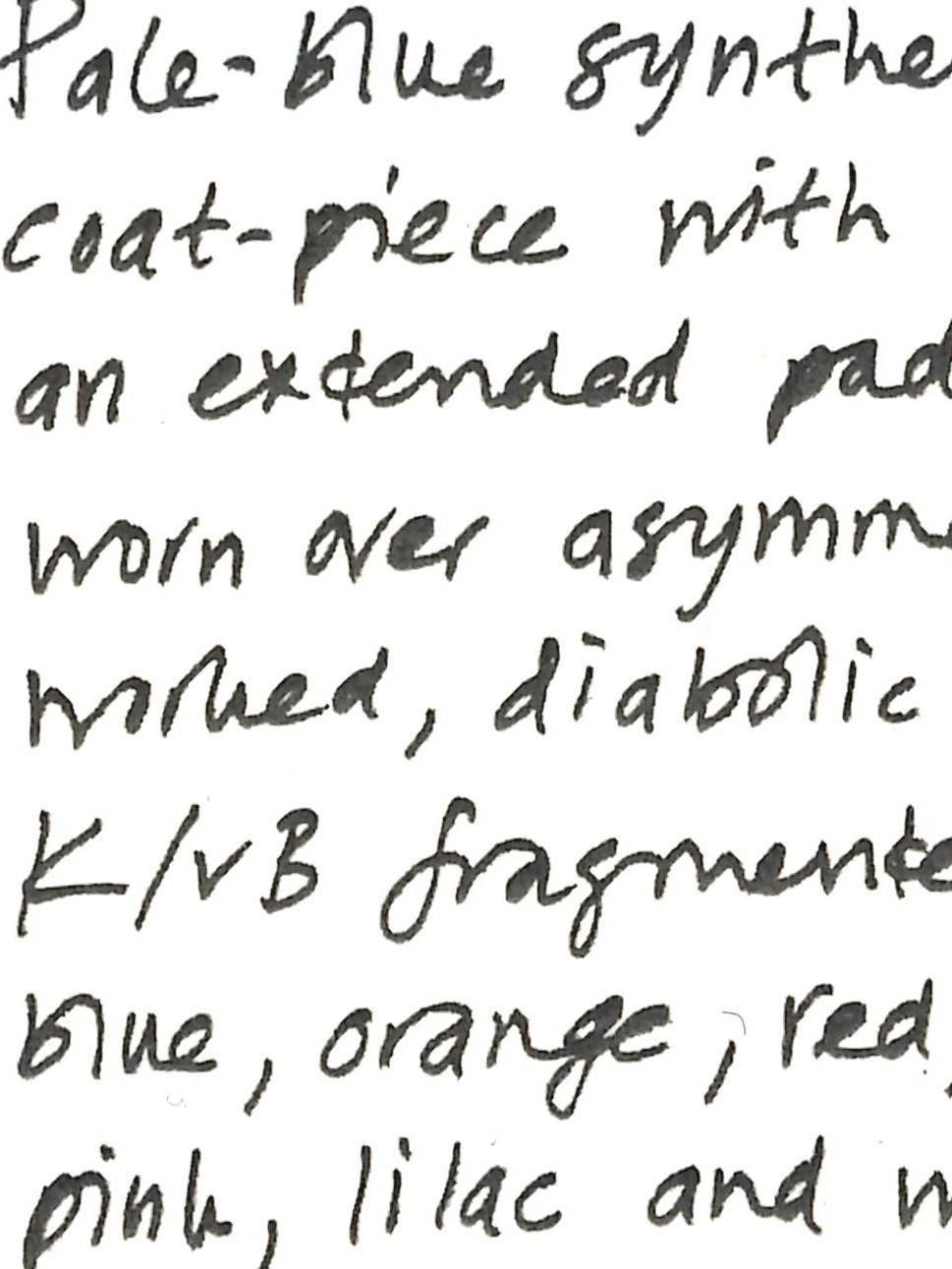 mode and mode four - 'fashion without fashion'
Mode and Mode four 'fashion without fashion' features a reprint of the publication Friction/Parade 99 (1999) created by Keupr/Van Bentm in collaboration with Experimental Jetset.
February 2018
English, Softcover, 46 pages
11 × 17.5 cm
Edition of 500
——————————————
Mode and Mode is a periodical that addresses printed matter in fashion practice. Each issue explores experimental publishing in fashion with an interview around a print-based project at the margins—one that has critical effects to fashion as a discourse—with the aim to level alternative, lesser-known fashion practices with contemporary fashion discourse. In doing so, we reflect on the role of print and acts of publishing, and their potency to disrupt, or propel, fashion narratives.
mode and mode is edited by Laura Gardner and designed by Karina Soraya.