MAN-TLE E-1 hangers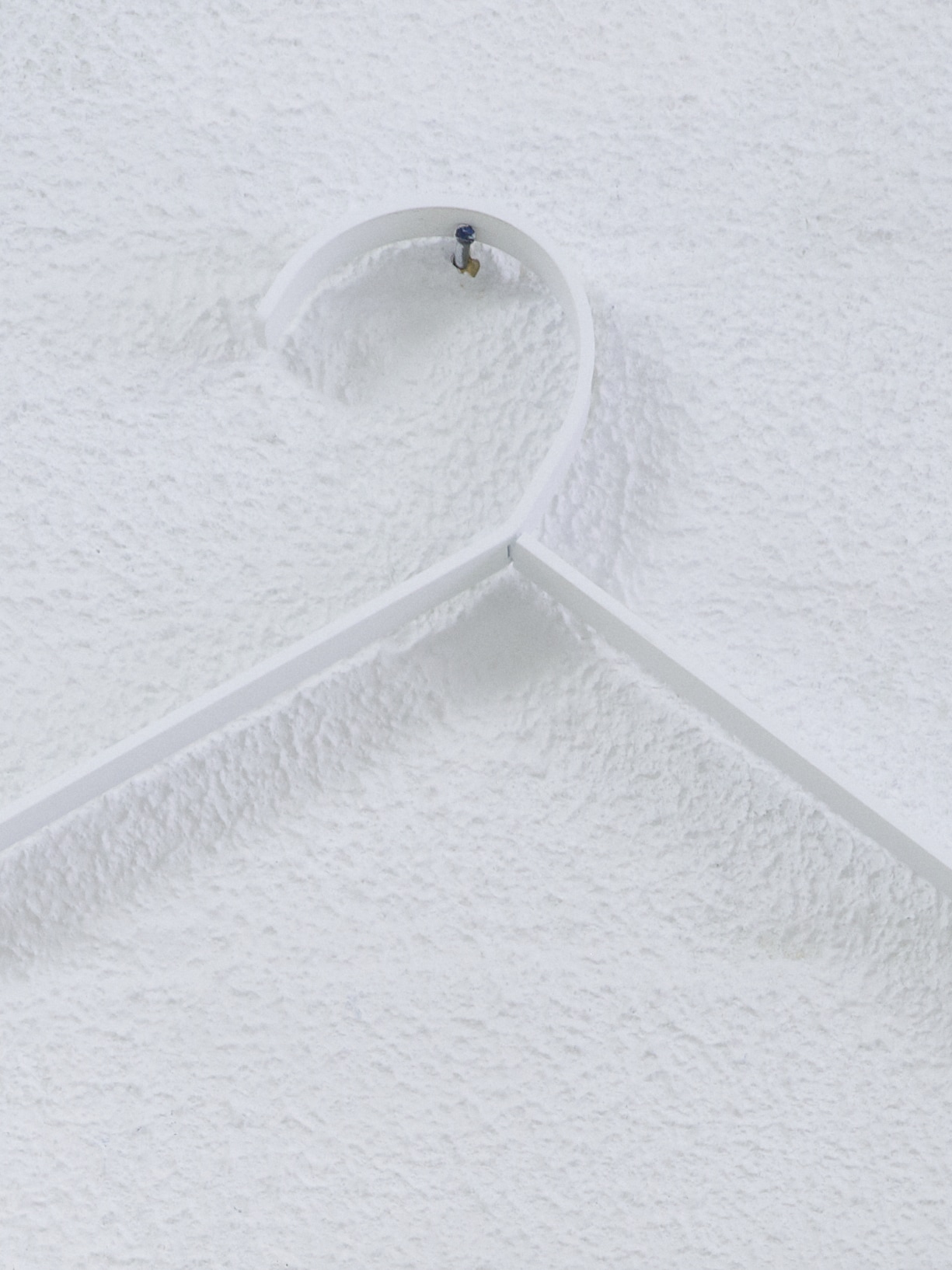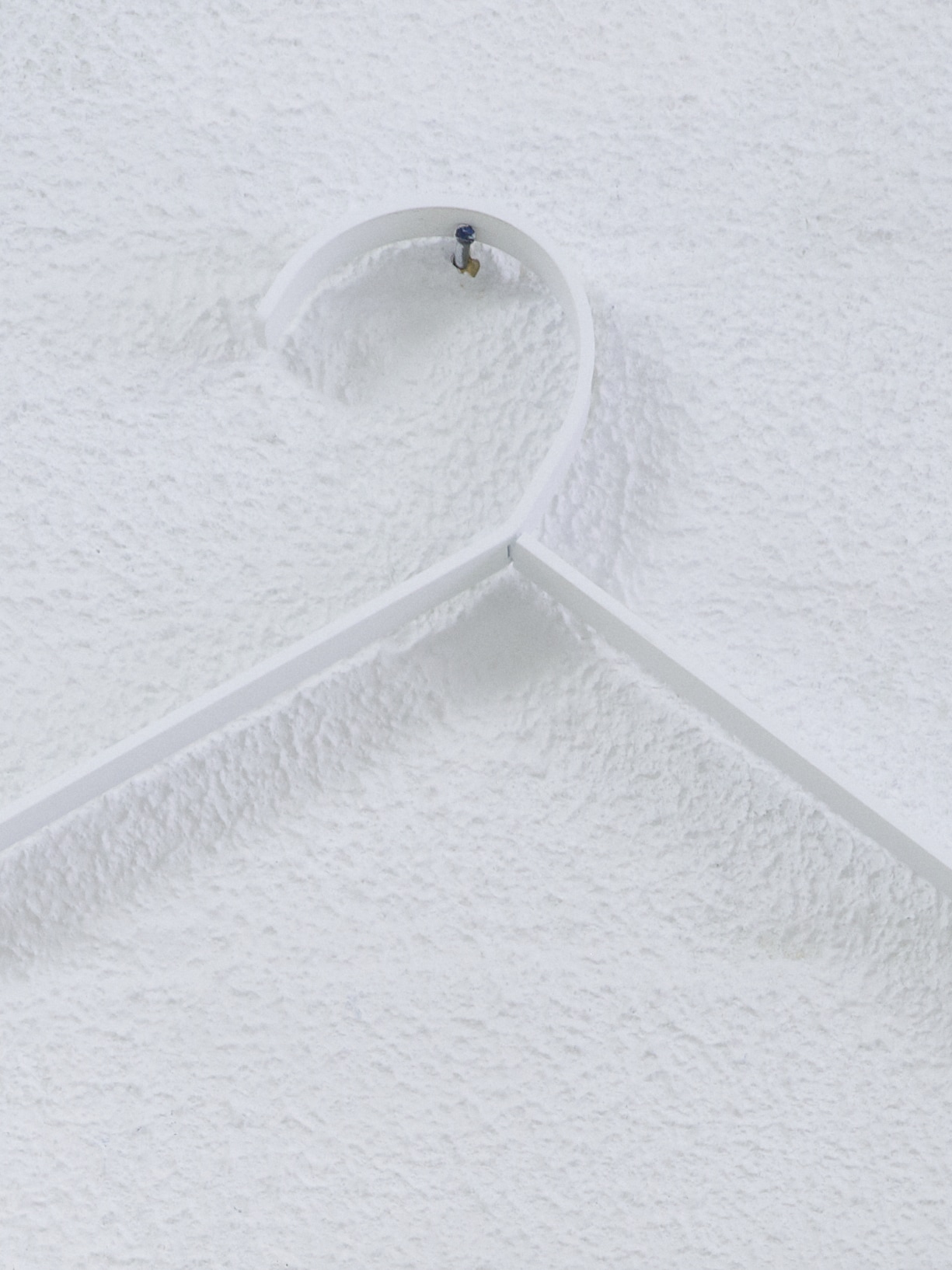 MAN-TLE E-1 hangers
MAN-TLE's contribution to the ongoing hangers exhibition.
Item E-1, this aluminium powder coated hanger is cut using a high pressure water jet in the MAN-TLE workshop in Western Australia. The familiar hanger shape is then formed by hand and finished with a TEXTURA™ POWDER COATING.
There are four colour/finish options available: yellow, white, ash and clear.
Due to the hand shaping process, each version of the E-1 varies slightly.
measurements
width: 42cm
height: 28cm